We're halfway through the holidays! Needless to say, I had to pinch myself as I wrote these words. And yet - a month of rest and beautiful memories behind us. So let's be happy that the next August days are still on the horizon ;)
The last weeks of summer holidays are a great opportunity to create memories and experience unforgettable moments alone, with family and friends. It would be wonderful if the memory of this time stayed with us for a long time, especially in the context of the coming autumn. And where to spend it and why? You will find the answer in this article. I invite you for a Baltic holiday in a big city and hotel full of inspiration.
Photo: Holidays in Gdańsk
Gdańsk – a city of history, beaches and emotions
Gdańsk, sometimes referred to as the pearl of northern Poland, is a place where history intertwines with modernity, and the proximity of the sea attracts like a magnet. But Gdańsk is much more than just another place on the map to tick off. Entering the climatic streets of the Main Town, you will travel back in time to discover the turbulent past of this place and the fascinating present.
In the city located on the Baltic coast, surrounded by wide, sandy beaches, you can still hear the echoes of the history of the amber trade. You can also see huge ships that have carried and are carrying the wealth of different cultures. Contemporary Gdańsk lives a full life, delighting with the unique atmosphere of a great, but charming, city, as well as attracting with lively cultural events.
Photo: Museum of the Second World War in Gdańsk
Lovers of history and architecture will not be disappointed. The Main City charms with beautiful, restored tenement houses, Gothic churches, including St. Mary's Basilica and St. Brygida, or the famous Długi Targ, which is part of the Royal Route. There are also many wonderful museums in Gdańsk, which will make your stay more attractive. The world-famous Museum of the Second World War, a tribute to the victims of those terrible times, and the European Solidarity Center, disseminating the legacy of "Solidarity", are just the tip of the iceberg.
Gdańsk also has plenty of attractions for the youngest: from the Gdańsk Zoological Garden, through the Hewelianum Science Center, to classic entertainment facilities. All this so that every child can find something for themselves, have the opportunity to expand their knowledge and develop their passions.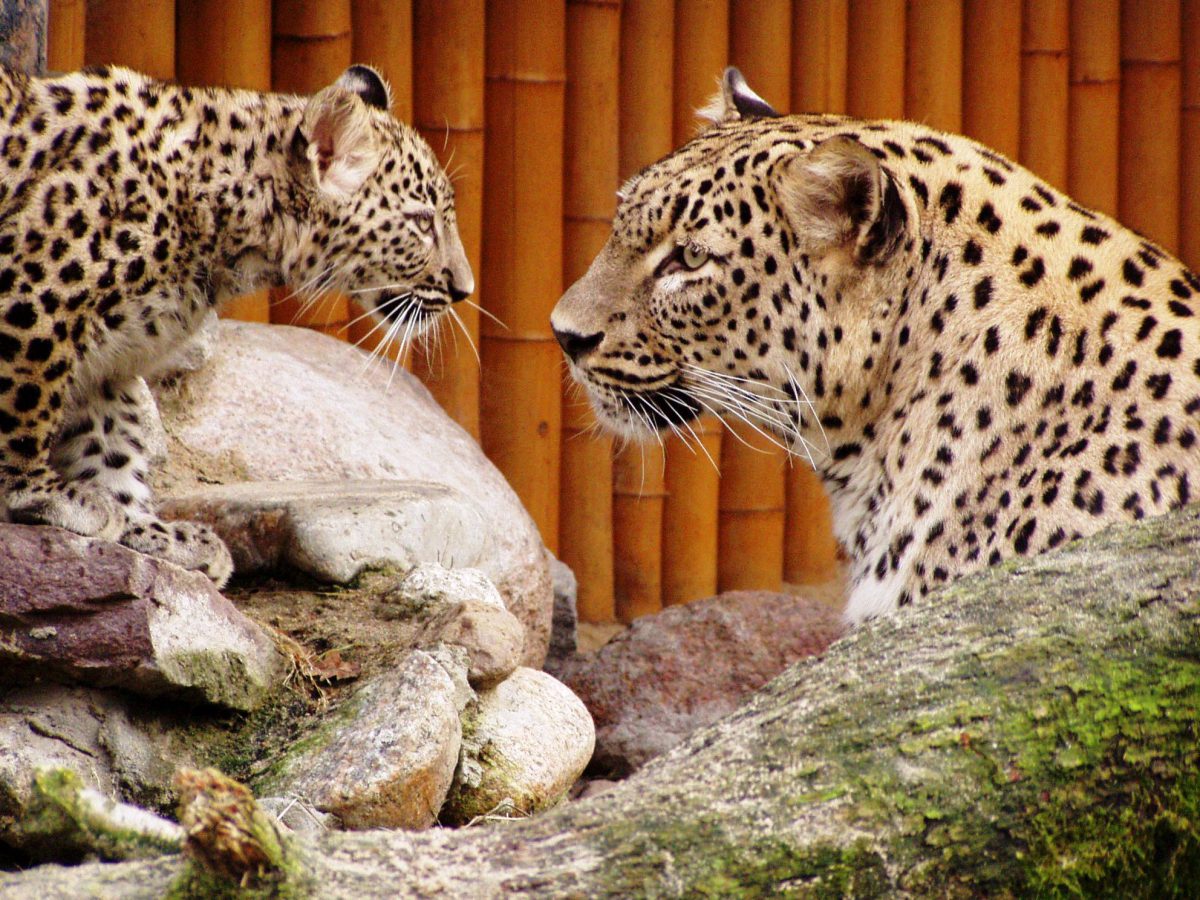 Photo: Gdańsk Zoological Garden
Holidays in the city and city hotel
I have already indicated many ideas on how to spend a holiday in Gdańsk and the Tri-City in previous blog articles, as well as in today's introduction. But what if the weather is not favorable in our opinion, we feel worse and we are not ready for ambitious sightseeing or we are unable to plan it? Or do we need new impressions and experiences? Then I encourage you to choose a hotel with a wide range of attractions, such as the Grano Hotels chain, which has prepared, as in previous years, the offer "Sea you in... Gdańsk". So what - or maybe Gdańsk?
Sweet and salty - culinary workshops full of flavor
Participation in culinary workshops is not only an exciting form of entertainment, but also a unique opportunity to broaden horizons. Group cooking classes can bring many benefits to both children and adults. That is why I encourage you to take boards, knives and aprons and go for a tasty adventure, regardless of age.
Participation in cooking classes allows us to discover a fascinating world of diverse flavors, aromas and techniques, from basic slicing and chopping skills to advanced aspects of culinary craftsmanship. It is also a great way to develop creativity. Under the supervision of experienced chefs, participants have a chance to experiment with various ingredients and create their own unique compositions.
Photo: Pizza workshops for children in Gdańsk
And here we can be surprised, because children whose independence in cooking we support can choose completely different pizza toppings than they would choose at home. It often turns out that a seemingly fussy toddler has a big appetite when he eats what he planned and made himself. I recommend finding out for yourself during Pizza Workshops for children organized on Mondays, Tuesdays and Thursdays at the Number One Hotel, as well as during the Waffle Baking Workshops on Wednesdays and Thursdays at Bistro Młyn.
Barista course, wreath weaving workshops and aqua aerobics - attractions for adults
In the "Sea you in… Gdańsk" offer you will find many attractions aimed at adults. Since holidays are a good time to try something for the first time, it's worth taking a closer look at three of them:
Aqua aerobics - a form of fitness that not only strengthens muscles, but also supports our health in a harmonious way, without burdening the joints. Water activities "quench the thirst" of movement, but also ensure the comfort of performed repetitions. I encourage you to give yourself and your body a little love and try a fairly common activity in completely new circumstances to see that magic can happen in water (Tuesdays, Hotel Grano).
​Photo: Swimming pool at Hotel Grano in Gdańsk
Wreath weaving workshops - if summer had a scent, it would smell like fresh flowers... For centuries, the tradition of making wreaths has united people and made them forget about everyday worries, devoting themselves to conversations and dreams. This simple, yet intricate art emphasized the beauty inherent not only in flowers, but also in people ready to enjoy being together. It makes me even more happy to return to this custom. A self-made flower crown should bring a smile to the faces of the elderly and a little younger (additionally payable service available for children and adults, Bistro Młyn).
Photo: Wreath weaving workshop in Młyn Bistro in Gdańsk
Barista course - a real treat for coffee lovers! In addition to perfecting the technique of brewing this drink beloved by many of us, you will also experience a fascinating journey into the world of coffee culture. And you can listen and talk about the variety of coffees and the art of coffee for a long time, preferably over a cup of a small black coffee ;) Who knows if this holiday inspiration will not also become the first step on the way to a fascinating professional career (Monday - Thursday, Almond Hotel).
Photo: Barista course at the Almond Hotel in Gdańsk
Animations and attractions for children
Children, even tired of the trip, sightseeing and physical activities, recharge their batteries much faster than their parents ;) When adults are still gathering strength, the youngest are moving their legs to do something fun. In such situations, the animation offer is worth its weight in gold!
In a specially prepared room at the Number One Hotel, children are provided with professional care of people who know how to occupy them in a creative and safe way, supporting interactions between peers, as well as giving vent to energy while having fun. During the animation, the youngest can count on movement, art, music and reading fairy tales. Holiday time spent in the company of new friends can pay off with friendships for many years, which, I hope, you have also found out in your adult lives.
Photo: Children's playroom at Hotel Number One in Gdańsk
Summary
Gdańsk is the perfect place for a holiday. Here, history meets modernity, and the past mixes with the future. Regardless of age, everyone will find something for themselves and - I hope - will discover the magic and unusual atmosphere of the city. I also believe that each of you will feel welcome and awaited Guest. It is similar to the rest of the Grano Hotels.
Check out the other blog posts:
The photo comes from the website: