A few years ago, a visit to the SPA did not occupy my mind at all. It felt like a luxury reserved for other people. However, I couldn't quite answer the question for which exactly. My friend came with help, who went with her colleagues for the weekend to the SPA hotel. I was surprised then that the girls did not plan any major activities, such as sightseeing, but just decided to relax for two days after a difficult professional period. Then I asked them who, in their opinion, the SPA is for. The answer turned out to be obvious: SPA is for everyone!
From then on, I have had this thought in every area that I wonder about. It simply makes no sense to limit yourself in your own head, and it's best to convince yourself what is good and interesting for us! A visit to the SPA for many people can certainly be like that.
Photo: SPA reception in Gdańsk
Why is it worth visiting the SPA?
The SPA is worth visiting and visiting regularly for many reasons. It is primarily a gesture made to support our mental and physical condition. Relaxation and relaxation achieved in the office have a very positive effect on health and well-being, especially in a world where we are constantly chasing something, where we are going, often ignoring the signals sent by a tired body and an overwhelmed spirit.
Although many people care about relaxation and care at home (and great, keep it up!), It is difficult to achieve the effect at home, which is guaranteed by professional methods, experienced therapists and specialized cosmetics. Often, it is only in the office that we find out what the real condition of our bodies is - often tense, relieving the stresses of everyday life. It is the therapist who is the first to reach out to help us.
The fact that we have to "go to the SPA" is also an invaluable argument. So we break away from routine, responsibilities and problems, and enter a world in which there is a focus on calmness and relaxation. It is for these reasons, among others parents of young children and people whose professional duties lead to great tensions find bliss in the office.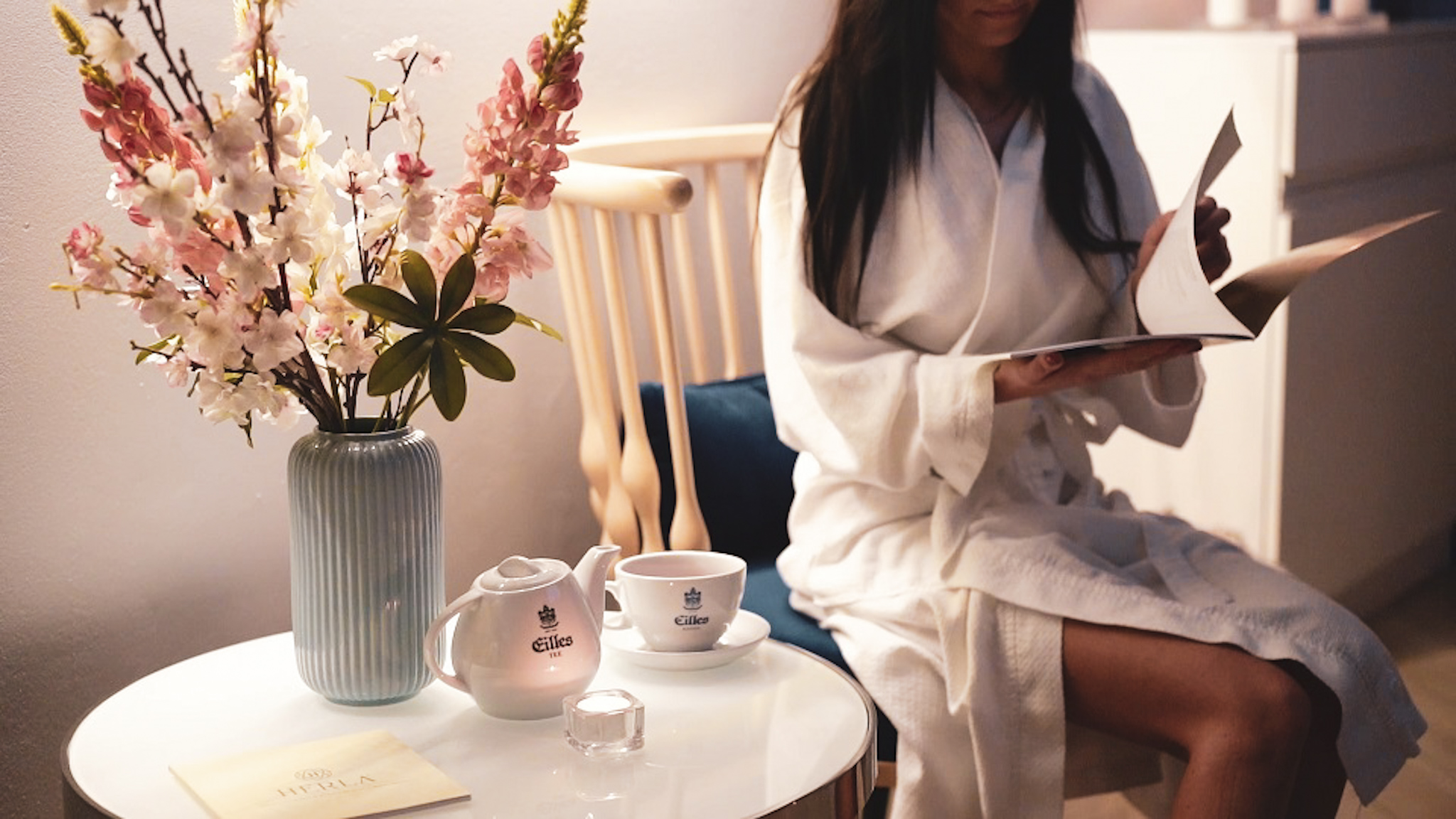 Photo: Relaxation before a SPA treatment
How to prepare for a visit at the SPA
All right. We have made a decision to use the SPA hotel offer. And what's next? From the perspective of a person who asked himself this question himself, but also answered it to guests, I think it is worth bringing a few aspects closer to make the visit as comfortable and relaxing as possible for us.
Book your treatments
I believe that it is good practice to arrange treatments before arriving at the hotel. It gives us the opportunity to book the hours that are right for us, and also gives us the opportunity to choose a therapist (when their schedule is not yet full). And although for some people it does not matter, for others, for example, the sex of the person performing the procedure turns out to be important. Although I am far from generalizing, experience shows that women often feel better around a therapist of the same sex, especially on their first visit. If this is also the case for you, be sure to tell the receptionist about it - I assure you that it will not be a surprise for him.
Before you go to the cabinet
There are a few things to consider before the treatments. It is definitely not recommended to eat large meals, so if you are hungry, grab a snack and plan the "feast" in time for the SPA. Similarly with alcohol - potential blood alcohol content is a bad idea during the procedure, so if you want a glass or two of wine, do it after visiting the office. It is also good to come to the SPA in the "sauté" version, ie do not use cosmetics and intense perfumes, as an unwanted allergic reaction could occur during the treatment.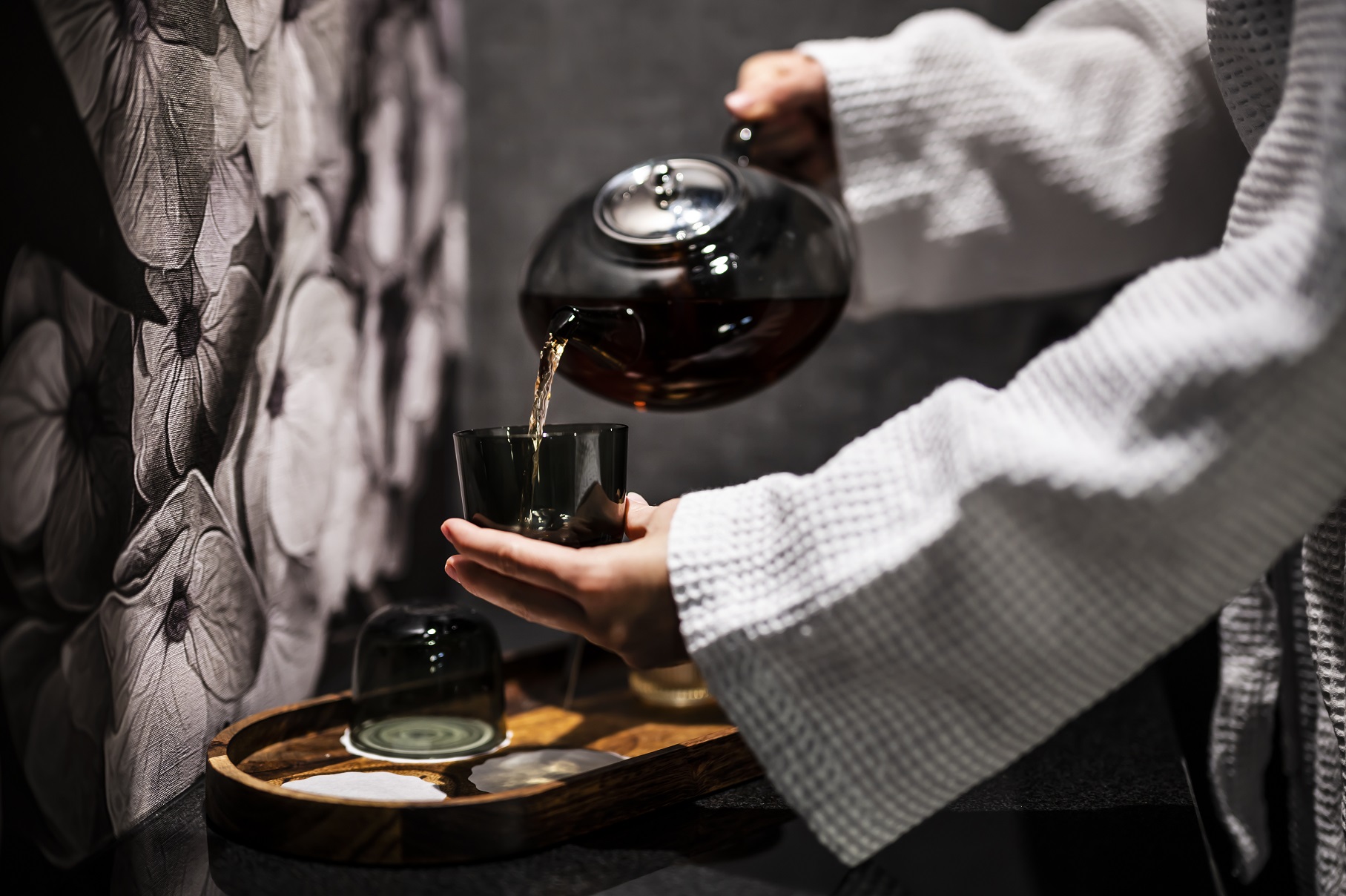 Photo: Aromatic tea before a SPA treatment
Come for the treatment a moment earlier
If you are already going for a SPA treatment, be sure to come a few minutes before the time of the visit. This is due to the fact that each guest should complete a health questionnaire. Its purpose is to draw the therapist's attention to possible contraindications and the appropriate implementation of the procedure.
In this "medical interview" it is also worth writing about potential concerns related to the procedure. This will allow the therapist to clarify all aspects and dispel doubts. Similarly - if you do not want the therapist to touch any part of the body, e.g. during a massage, write and talk about it. It's all about your comfort.
What to wear
A visit to the SPA usually begins with taking a shower and changing into disposable underwear (if the treatment requires it) and a bathrobe, which you will receive after completing the questionnaire (or which are already prepared in the hotel room if you have decided to stay with the SPA earlier).
What to keep in mind when visiting a SPA?
First of all, about allowing yourself to relax, because this is usually the purpose of the visit. that there will be time to come back to them;)). Freeing your thoughts has a positive effect on the body and supports the effects of the treatments. There are also a few things to consider below.
Relax in silence
Remember that we are usually not alone in the SPA zone. So it is important that our behavior is cultural, and possible quiet conversations, so as not to disturb other guests. Turning off the phone sounds is also good taste.
Zdjęcie: Relaksacyjny zabieg w SPA
If you don't know something - ask!
In addition to carrying out the procedure, the role of the therapist is to inform you about all the stages that will take place during the procedure. This is a good time to clear your doubts. However, if something interests you during the procedure, feel free to ask.
Also, remember to promptly report any pain or discomfort. It is very important both for you and the therapist, who will be able to react immediately and, for example, adjust the massage strength to your preferences.
Also pay attention to your comfort. In rooms and offices where treatments are carried out, therapists take care to put you in a good mood: most often the light is dimmed, candles are lit, oils are felt in the air, and relaxing music allows you to relax. Guests are usually covered with towels on the surface of the body that is not currently undergoing treatment. If you feel better at higher or lower temperatures, it's worth mentioning right away.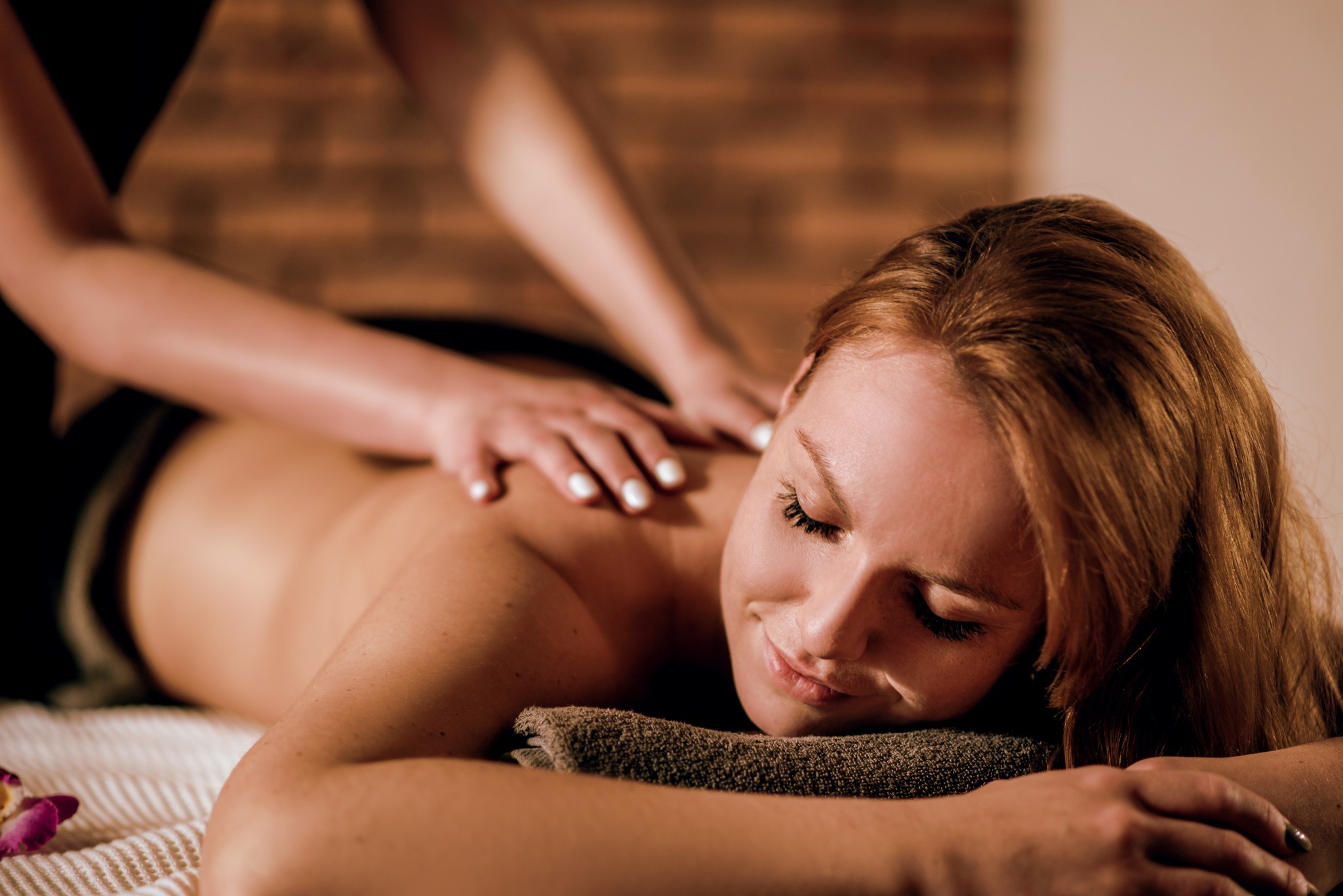 Photo: Massage at the SPA in Gdańsk
A wide range of options
The offer of professional SPA salons is very wide. It is worth listening to the body and choosing the treatments that best suit its needs. If we are not able to make a decision ourselves, let's ask specialists. Their everyday, many years of experience should be a signpost for us when making a reservation.
My body almost always suggests that massage of the whole body or at least its most tense parts, i.e. the back and neck, is recommended and will bring relief. Especially enriched with peeling. From time to time, I also allow myself to do something more - the head and feet massage turned out to be extremely relaxing, which I highly recommend! Speaking of warmth, the hot stone massage was one of the most pleasant rituals I experienced in my office.
Photo: Relaxation during the treatment
A few words at the end
Although I like autumn and golden colors on trees, it cannot be denied that the weather outside is demanding. Many of us have already forgotten about vacation and summer holidays. So I think it's worth looking for a way to relax your body and relax your mind. I hope you will want to find out that a visit to the SPA may be the answer (not only) to the November weather I wish you a lot of pleasure!
***
And if you want to learn more about the sauna session, check out the previous article.
Check out the other blog posts: